Bare Fibre Optic Well Surveys
FiberLine Intervention (FLI) is a reliable and rapid wellbore surveying technique that provides quality temperature, acoustic and pressure data alongside significant cost, risk and efficiency benefits.
0
Million Feet
of Fibre Deployed
0
Deployments
Undertaken
0
Feet
Longest Well Deployment
0
Days
Longest Continuous Survey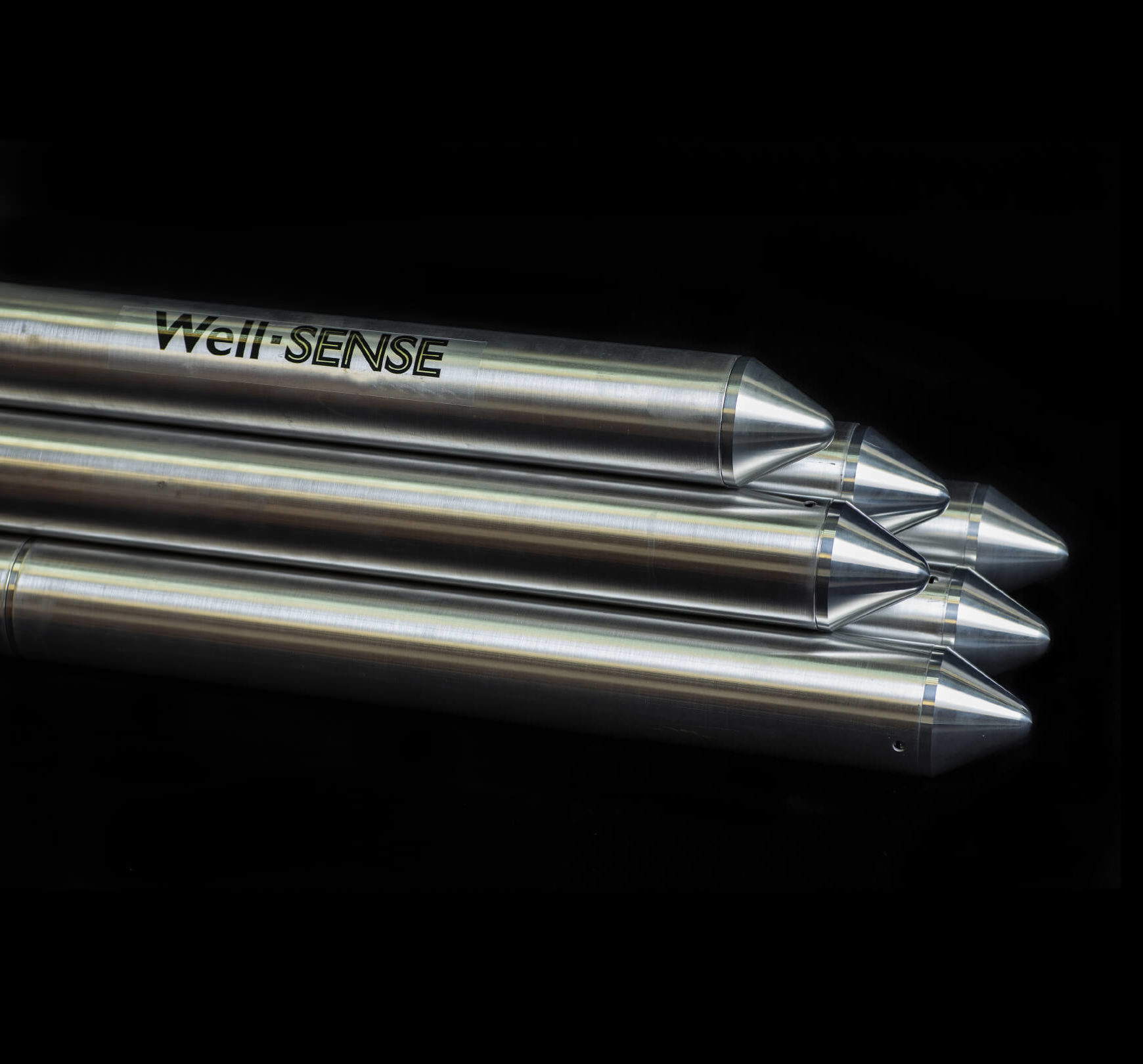 FiberLine Intervention (FLI)
FibreLine Intervention uses bare fibre-optic technology to capture distributed temperature and acoustic measurements along the entire length of the well in real time. The data creates a rich well profile and can monitor changing conditions, irregularities, anomalies or events, to deliver greater insight across a wide range of applications.
Compared to other forms of well surveillance, the cost and run-time are dramatically reduced. Surveys can be completed in around two hours from arrival, requiring only one person at the wellsite. The equipment is hand-portable, compact and lightweight with a tiny wellsite footprint. The FLI probe and fibre are single-use and sacrificial so can be left in the well at the end of the survey.
This is a true breakthrough in low cost, portable surveillance technology, delivering valuable well intelligence for operators.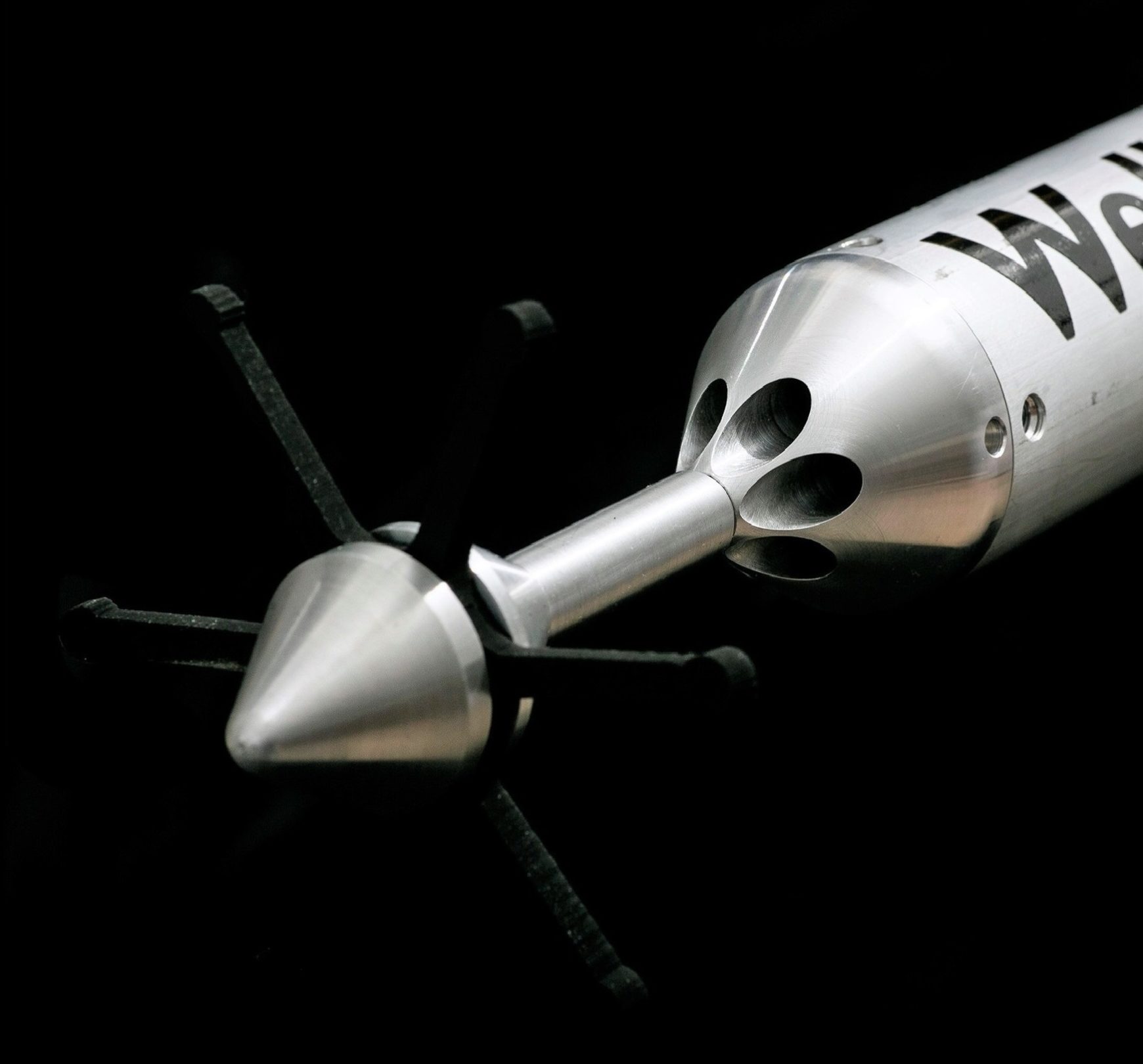 What is FLI?
FiberLine Intervention (FLI) consists of three key elements:
01

A single-use FLI probe, which is launched from surface and free-falls into the well


02

One or more bare optical fibres, acting as distributed sensors, which unspool from the probe as it falls


03

A surface acquisition system, which processes the data gathered by the fibre sensors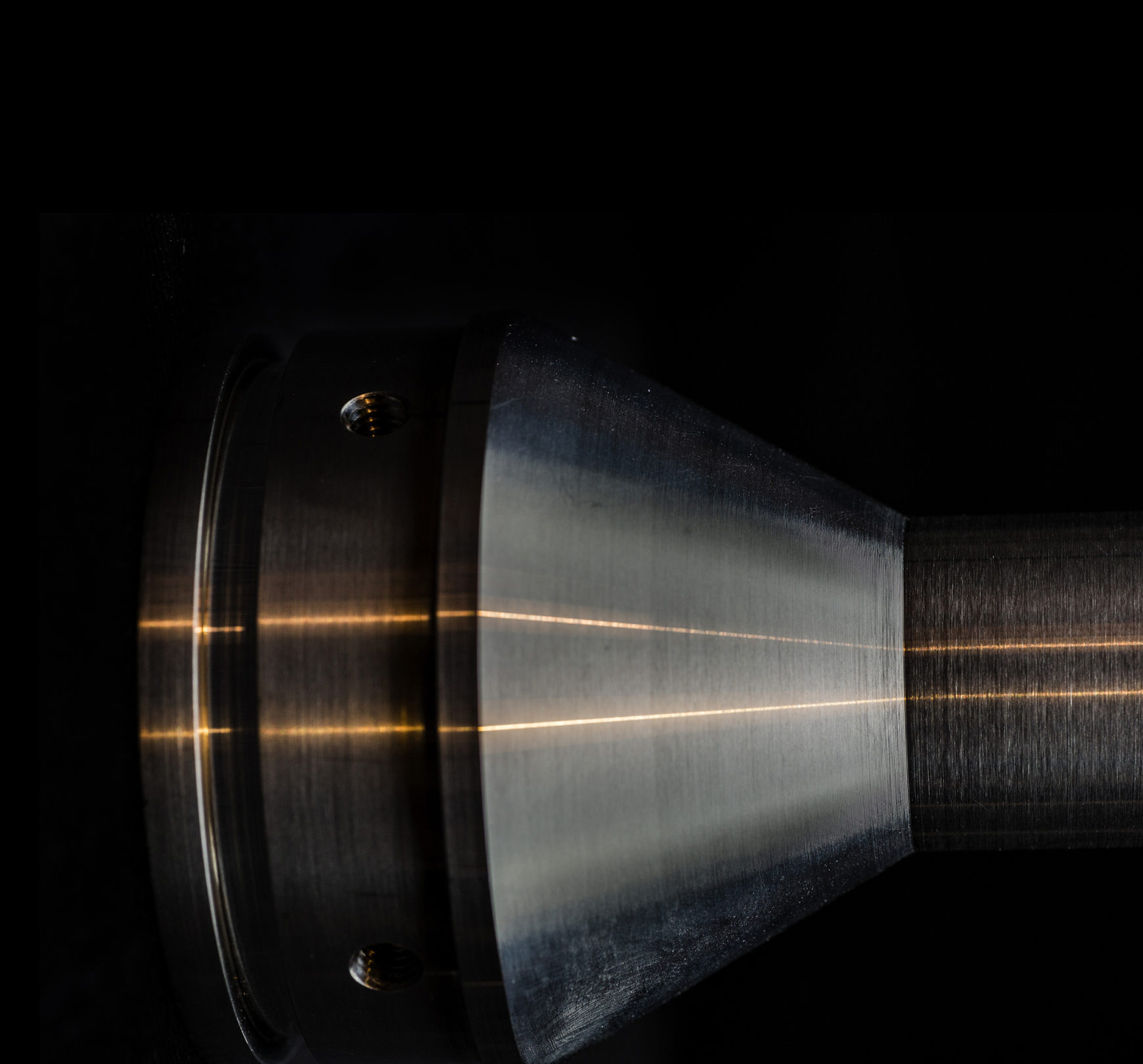 What makes FLI special?
FLI is built around three key attributes:
01

FLI surveys are fast
A typical FLI job takes only a few hours from rig-up to rig-down, which translates into substantial rig-time savings.

02

FLI jobs have a tiny footprint
FLI uses very little space and few services at the well site.

03

FLI datasets are rich in information
Speed and simplicity do not come at the expense of capability.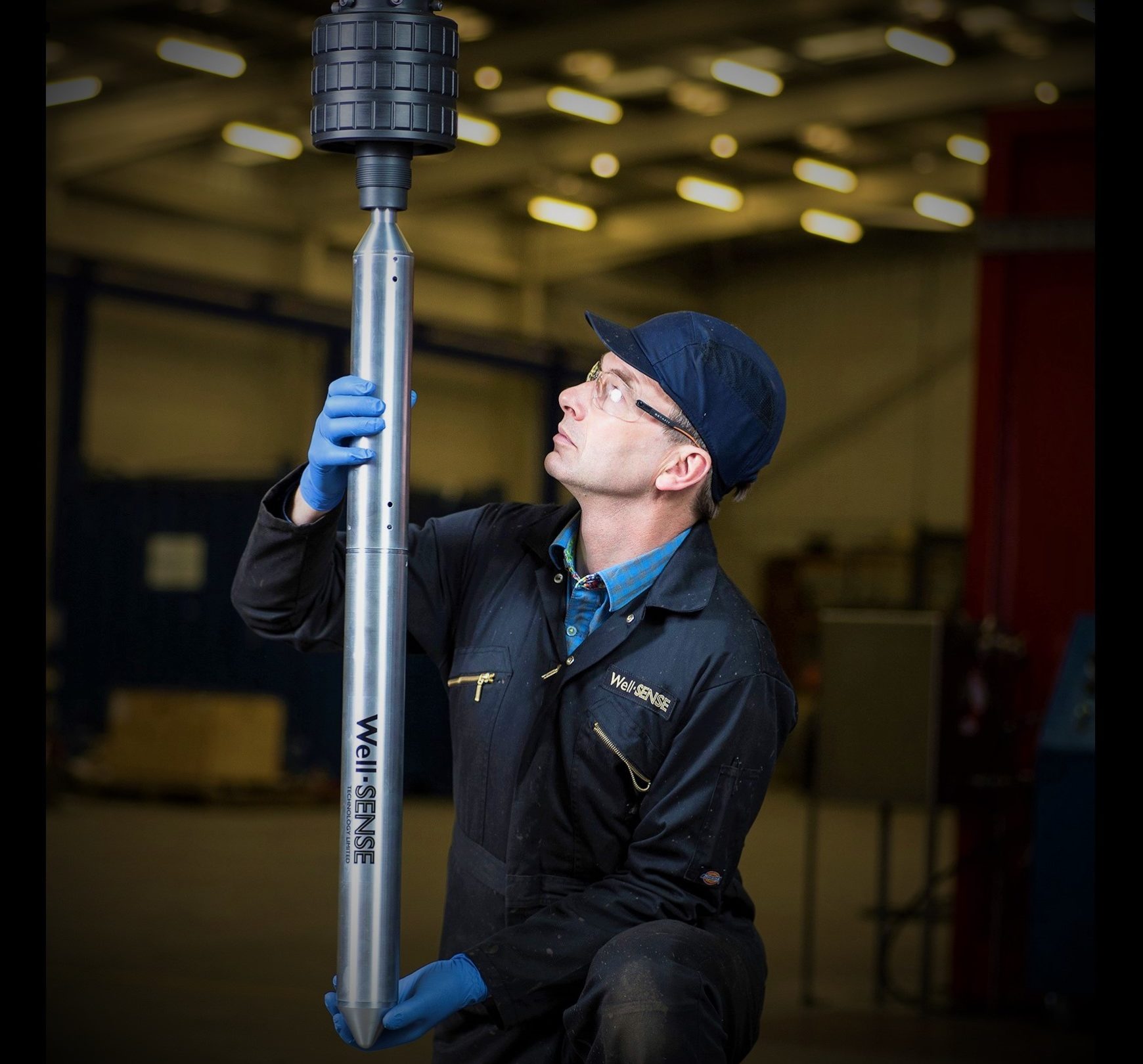 FLI Benefits
Stand-alone intervention system and service
Field proven, both onshore and offshore
Access to vertical, deviated and horizontal wells
Wide range of applications
High quality, super rich data sets
Fast to deploy
Fast to deliver results, including a 'quick look' onsite analysis
Offline activity enabled
Lightweight, compact and portable
An intervention solution for inaccessible wellheads
One operative - reduced mobilisation and POB
Reduced risk, logistics, deck space and carbon footprint
Greater efficiency and less downtime
Impressive cost savings
Practical, multi-well surveillance programs
Superior depth measurement and control
Competitive data acquisition solution for marginal wells and applications
Improved well performance through the provision of calibrated models
FLI information enables the increased efficiency of future well operations
Valuable Field Applications
FLI is a powerful, distributed, temperature and acoustic surveying method. It is also a dynamic surveying system, in which the probe and fibre can capture measurements during descent into the well, either under the influence of gravity or by being pumped down.
FLI is an effective alternative to acoustic logs, retrievable fibre optic cable, geophones, echometers and temperature logs.
FLI can identify a wide variety of well conditions, anomalies or objects such as:
01

Water, gas and oil levels

02

Variable fluid densities and temperatures

03

Bottom hole pressure and temperature

04

Full picture of the well's temperature gradient from surface to toe

05

Fluid movement through tubing

06

Fluid movement across well barriers

07

Near wellbore fluid movement

08

Wellbore debris

09

Seismic and micro-seismic events

10

Wellbore warming or cooling

11

Strain changes in the wellbore tubulars

12

Exothermic activity