Well-SENSE
Well-SENSE uses technical expertise, design excellence and innovation to deliver practical solutions to industry challenges.
We want to extend the life of fields, maximise productivity and improve industry practices, leaving a beneficial legacy for future generations. We are not afraid of disruptive technology or the risk of innovation for industry advancement.
Change is achieved through bravery, collaboration and partnership, so we are passionate about meeting other like-minded specialists to complement our efforts to achieve more.
Alongside our technology and business ambitions we are committed to upholding exemplary health, safety, environment and quality standards. Our full HSEQ Policy can be viewed here: Well-SENSE HSEQ Policy Our standard terms and conditions of service are available here: T&Cs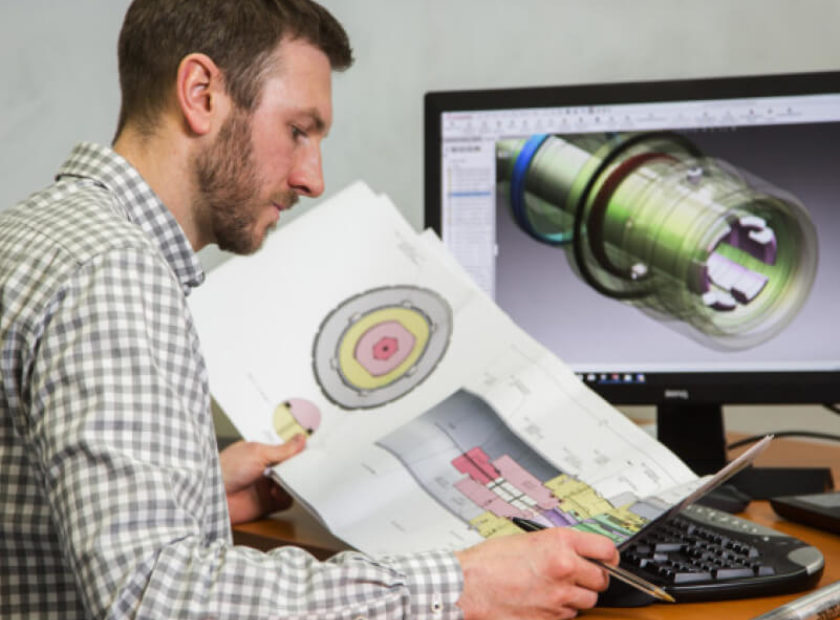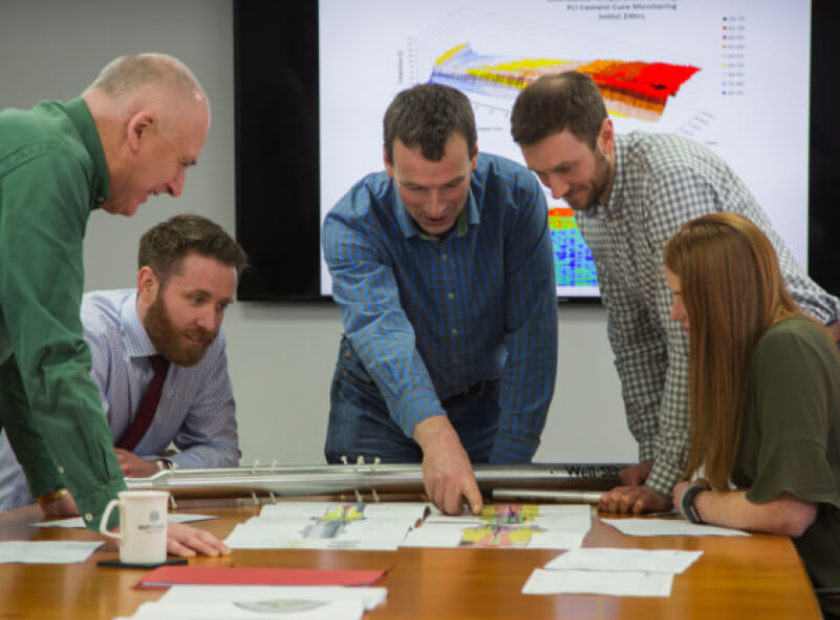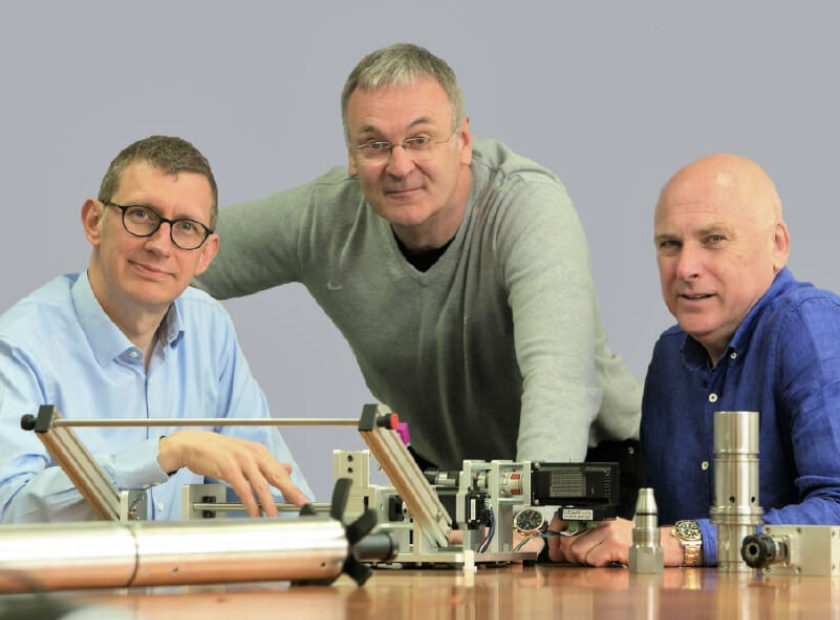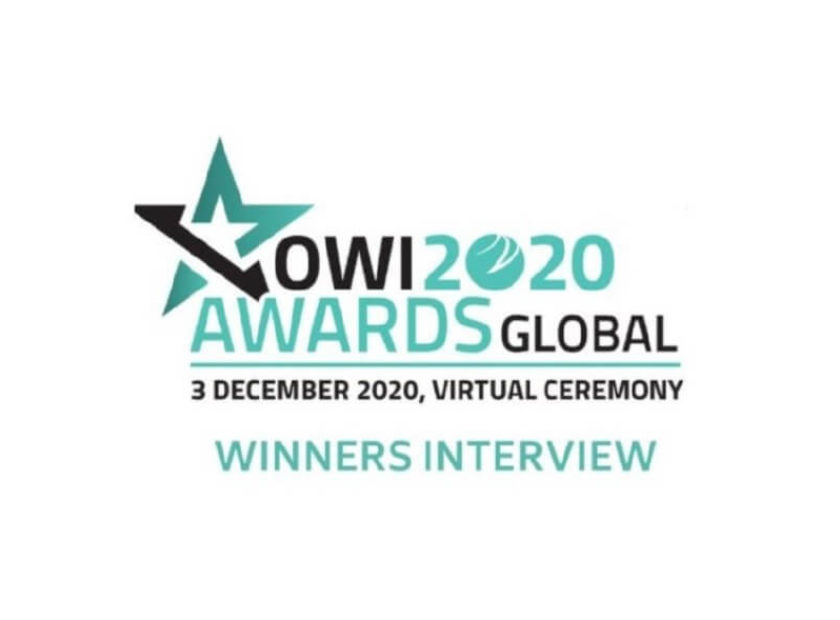 December 2020
Global OWI – 'Most Impactful Technology Award' winner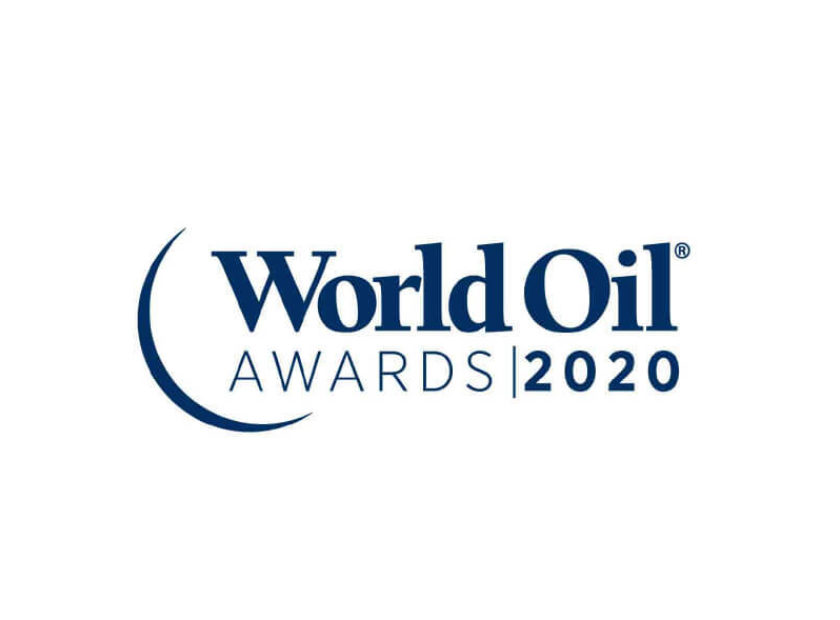 October 2020
World Oil finalist 'Best Well Intervention Award'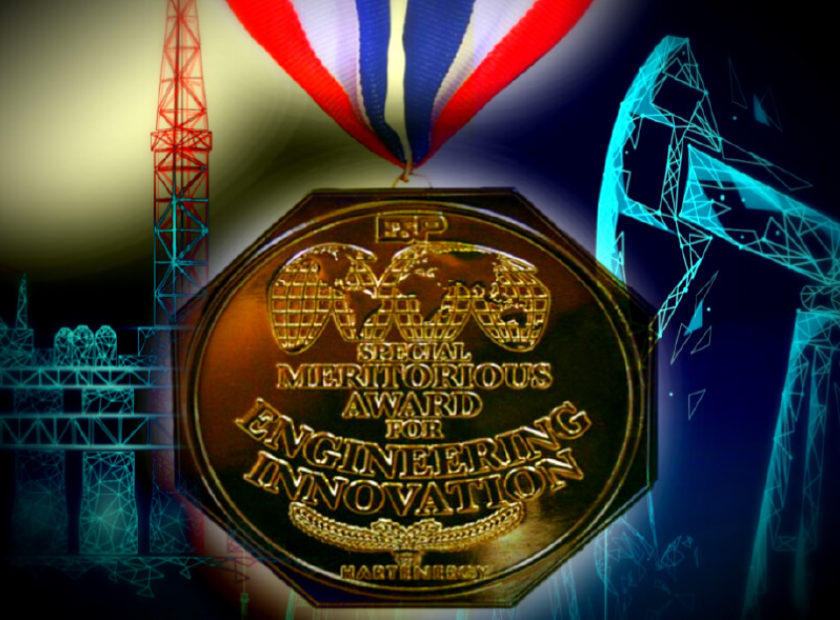 March 2020
Hart Energy 'Special Meritorious Award for Engineering Innovation'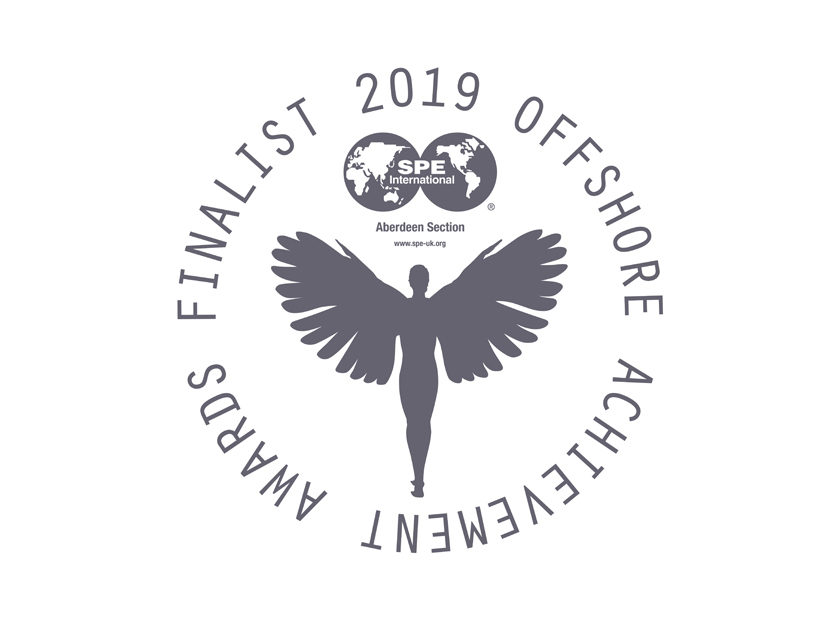 March 2019
Offshore Achievement Awards 'Emerging Technology Award' winner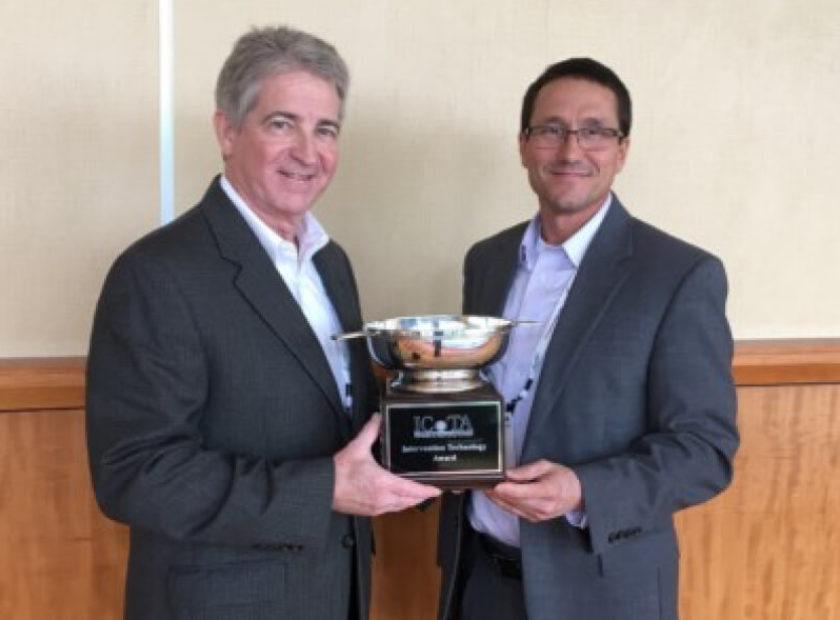 April 2018
ICoTA International 'Intervention Technology Award' winner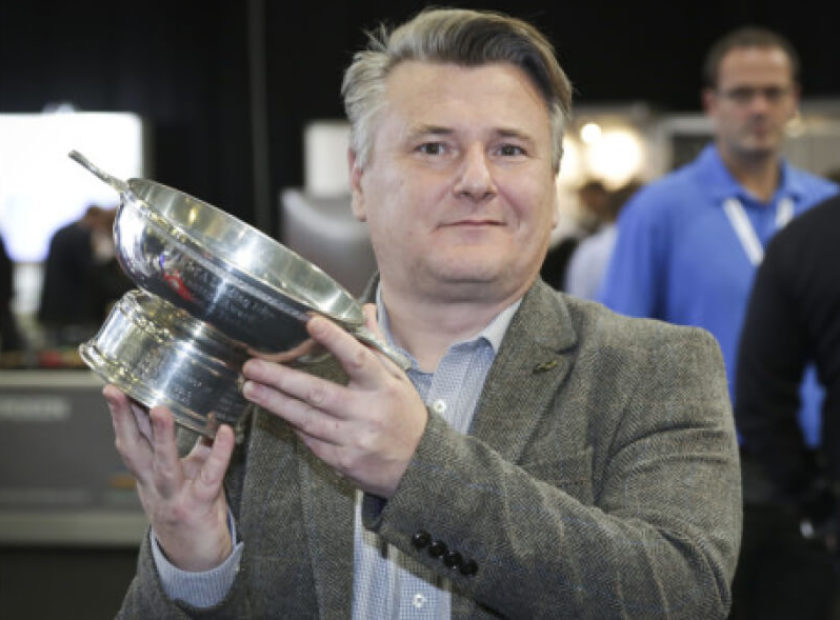 November 2017
ICoTA Europe 'Innovation Award' winner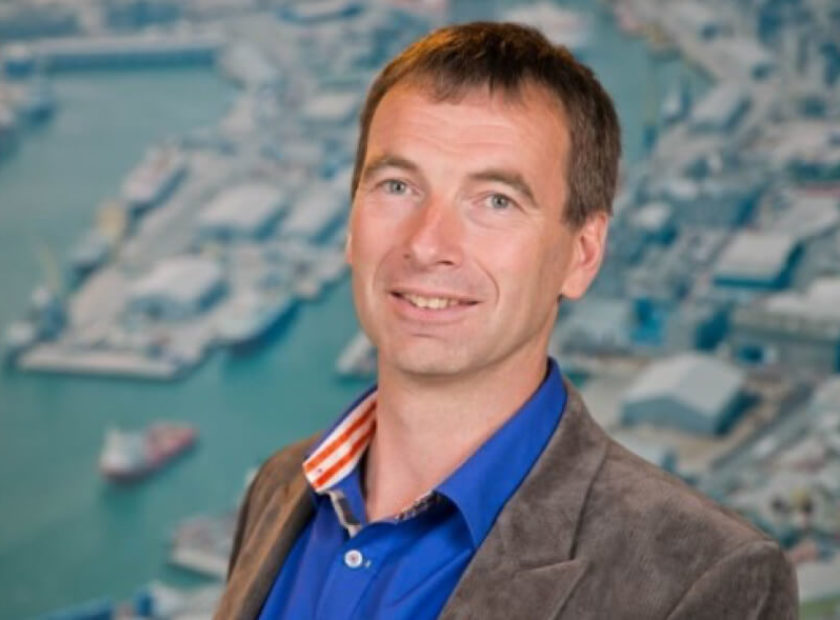 October 2016
Dan Purkis wins 'Innovative Thinker' accolade at World Oil Awards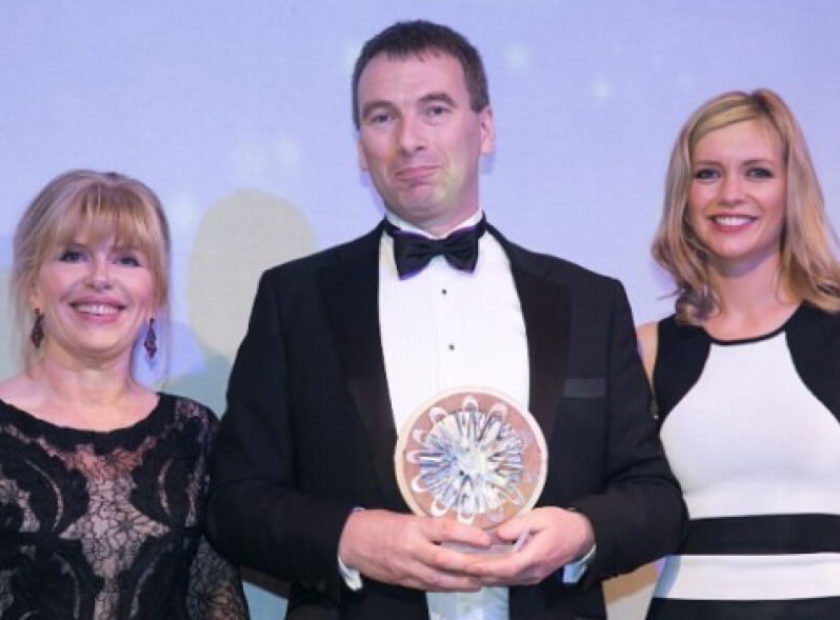 March 2016
Dan Purkis awarded 'Significant Contribution to Industry' Offshore Achievement Award

Leadership Team
Well-SENSE is a team of like-minded, forward thinking individuals who
have an enviable mix of creativity, technical expertise and oil and gas
industry know-how.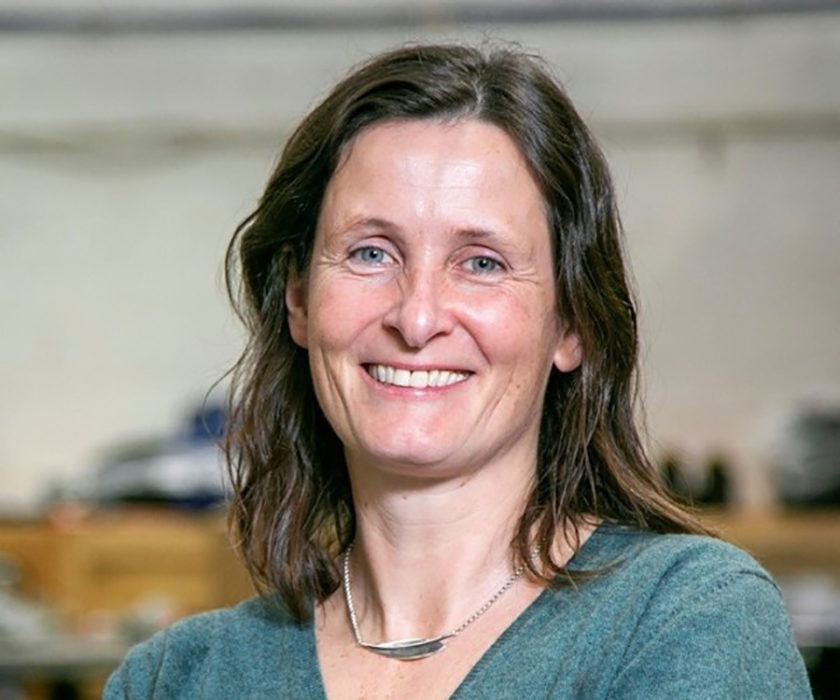 Annabel Green
CEO
With more than 25 years' oil and gas experience, Annabel is focused on driving business performance through the commercialisation of new technologies designed to deliver customer value and address significant industry challenges. She joined Well-SENSE from Tendeka where she held the position of Chief Technology Officer. During her time with Tendeka, she built an industry leading downhole technology portfolio to improve the performance of new and existing wells through a combination of monitoring, analysis and in-well control solutions.
Prior to this Annabel spent more than 14 years in technical completion and wireline intervention roles. She has worked across many global oil and gas regions, holds several patents, is the co-author of a number of SPE papers and graduated from Leeds University with a degree in Mechanical Engineering.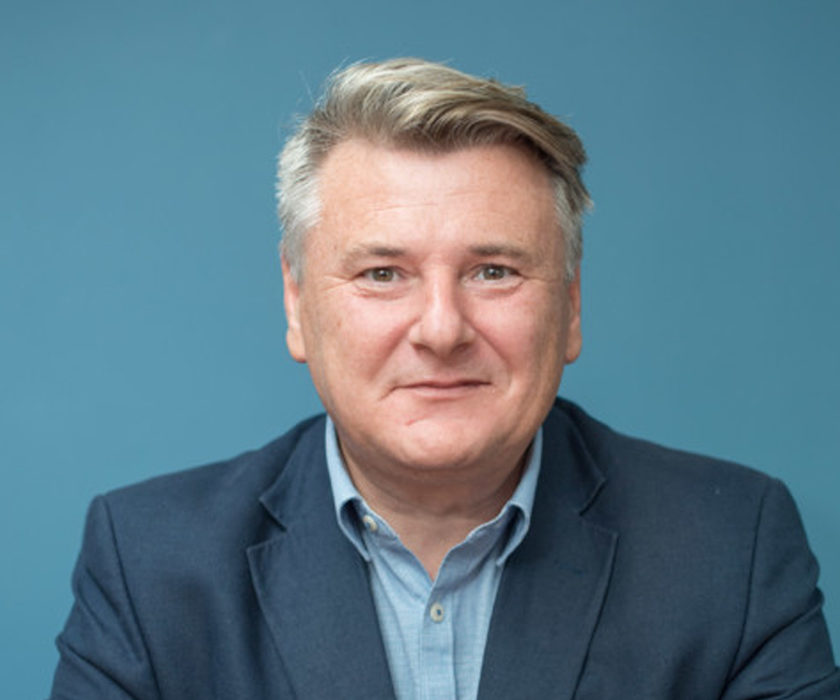 Craig Feherty
FLI Director
Craig brings over twenty years of industry experience to Well-SENSE, having previously worked at GE Oil and Gas as Product Line Director for Wireline Products. Prior to this he held management roles at Sondex Wireline and Archer, with an early career carved out in the aviation and sonar industries.
During his time at GE Oil and Gas, Craig managed a portfolio of technologies designed to measure downhole well conditions via sensors and electro-mechanical intervention tools deployed on wireline cable. This experience significantly bolsters the company's position in the commercialisation of its FiberLine Intervention (FLI) Technology.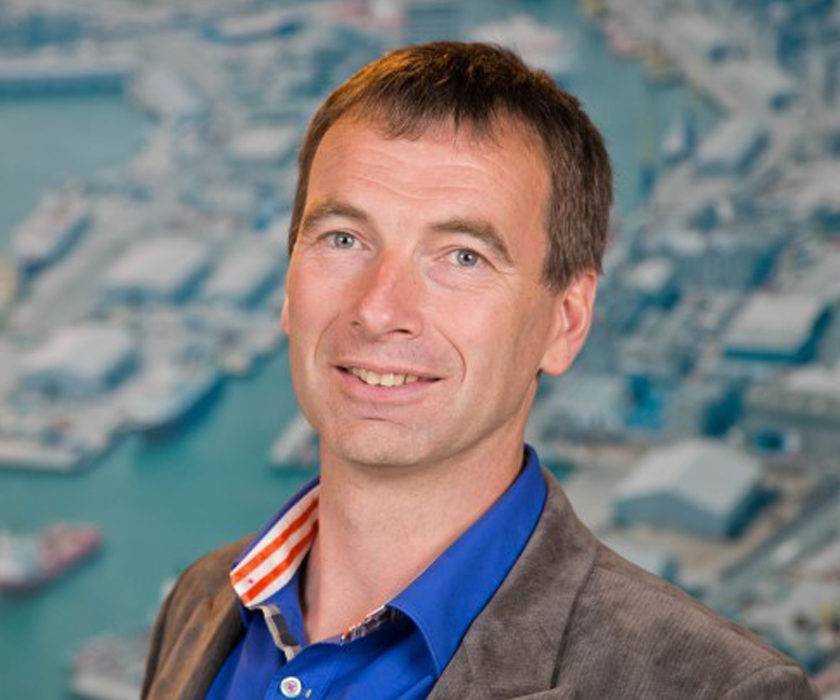 Dan Purkis
Technology Director
Dan's love of invention from a young age led him to pursue a career in engineering, which now spans over 20 years, eight of which he worked at Petroleum Engineering Services (PES) where he directed a world-class team designing intelligent wells. After PES was acquired by Halliburton, Dan jointly established Petrowell, where an inspiring company ethos resulted in pioneering solutions and the company eventually being purchased by Weatherford.
Dan's ability to think outside the box has resulted in a number of world firsts and new technologies coming to market. Recognised as one of the best innovative thinkers in his peer group, he has over 50 granted patents and has won the Significant Contribution Award at the Offshore Achievement Awards in recognition of his influence on the industry.
Get in Touch
Aberdeen, UK
Wellheads Crescent
Wellheads Industrial Estate
Dyce, Aberdeen
AB21 7GA
Houston, US
16840 Barker Springs Rd
Unit 305
Houston
Texas 77084
Join Our Mailing List
To stay informed about our latest news, events and activity, you can follow Well-SENSE on LinkedIn:

Or sign up to our mailing list here: Sign Up