Well-SENSE and Wellbore Integrity Solutions enter business cooperation agreement.
1 April 2021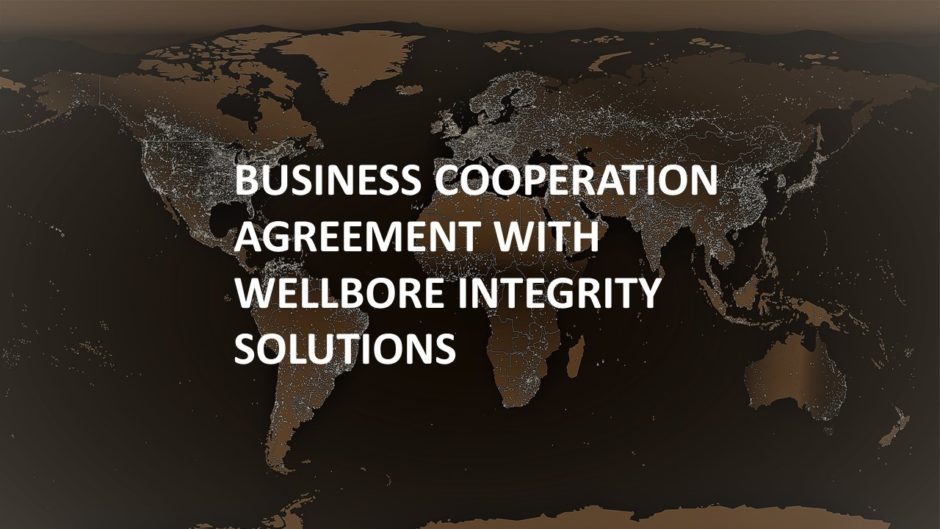 Aberdeen-based downhole sensing technology specialist, Well-SENSE has entered into a business cooperation agreement with Wellbore Integrity Solutions (WIS), based in Houston, for the global expansion of Well-SENSE's Fiberline Intervention (FLI) services.
Under the terms of the agreement, the two companies will cooperate by providing a complementary package of services for late-life, wellbore remediation and well abandonment projects. FiberLine Intervention services will complement, inform and add value to the provision of WIS integrity and remediation tools and solutions. The combined service will be made available on a worldwide basis, leveraging the extensive WIS global footprint.
Well-SENSE will continue to provide complete lifecycle well surveillance and data analytics to customers requiring those services independently, however the package offered through this new collaboration is designed to provide an even faster investigation and remediation solution.
Annabel Green, CEO of Well-Sense said: "Wellbore Integrity Solution's impressive range of well life-cycle solutions and strong customer focus make it an ideal partner for Well-SENSE. There are obvious synergies with acquiring well data and delivering wellbore integrity solutions which will benefit customers through improved performance and efficiency."
David MacNeill, President and CEO of Wellbore Integrity Solutions. "The addition of FLI Technology provides significant benefits to clients in the efficient planning, analysis and execution of well abandonment, late-life and wellbore remediation projects. The combination of FLI data acquisition and measurements with our well abandonment and remedial tool portfolio will offer an innovative, unique and valuable solution for our customers."