Well-SENSE enters five-year exclusive agreement with Halliburton to supply FiberLine Intervention technology for North America's unconventional wells.
26 August 2021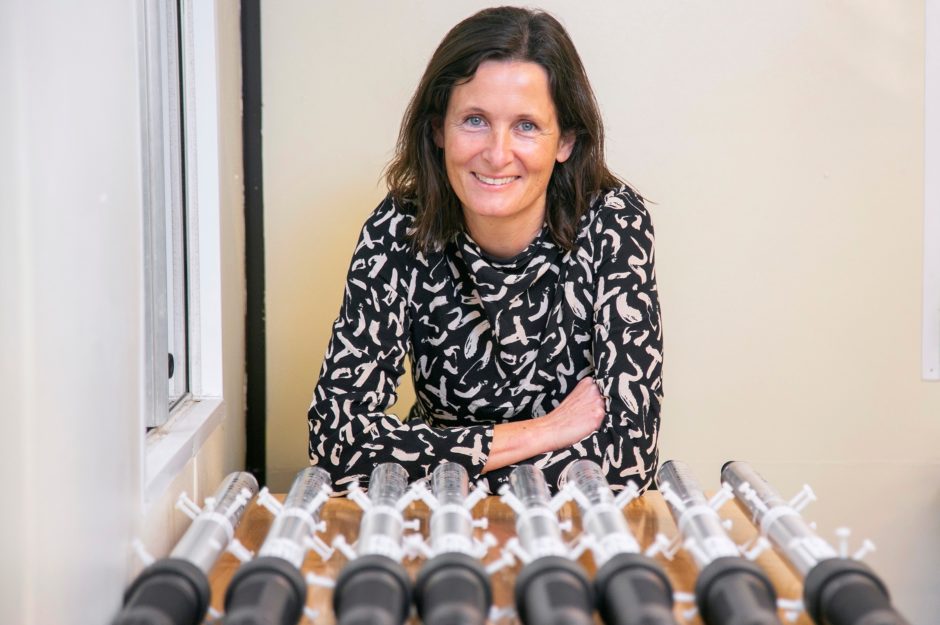 Well-SENSE, has entered into a five-year agreement that provides Halliburton Company (NYSE: HAL) exclusive rights to distribute and deploy Well-SENSE's FiberLine Intervention (FLI) technology in North America's unconventional wells market.
Annabel Green, CEO of Well-SENSE, said: "Entering into our first, multi-year, commercial contract with a leading oil and gas service company is an exciting step for Well-SENSE and it will demonstrate the scalability of FLI. Our unique bare fibre deployment technology delivers cost and time savings alongside superior data and has a wide range of downhole applications. We are firmly focused on delivering that value to operators around the world and our agreement with Halliburton represents a key milestone in this strategy."
Branded by Halliburton as ExpressFiber™, the disposable fibre-optic surveying solution offers operators in North America's unconventional market an accurate and direct subsurface measurement during fracture operations, at a price point to suit every well pad. Understanding and optimising well and fracture interactions is a challenge that operators face today. Unlike other cross-well monitoring techniques that provide indirect measurements, ExpressFiber uses distributed acoustic sensing (DAS) to acquire a direct measurement of microseismic, strain and temperature.
Well-SENSE's wider range of acoustic and thermal fibre solutions have been successfully deployed, both onshore and offshore, around the world for a variety of applications. Currently the technology is in high demand to assist with cement assurance, leak detection, P&A planning, cross-well strain and vertical seismic surveys.
Well-SENSE is part of Aberdeen's FrontRow Energy Technology Group, which is focused on nurturing new technology to provide practical solutions to current oil and gas challenges.
ENDS.
About Halliburton ExpressFiber™: https://www.halliburton.com/en/products/expressfiber
Halliburton product launch announcement: Halliburton Launches Low Cost, Direct Fracture Monitoring Service