Well-SENSE reaches finals of 2019 Offshore Achievement Awards
17 January 2019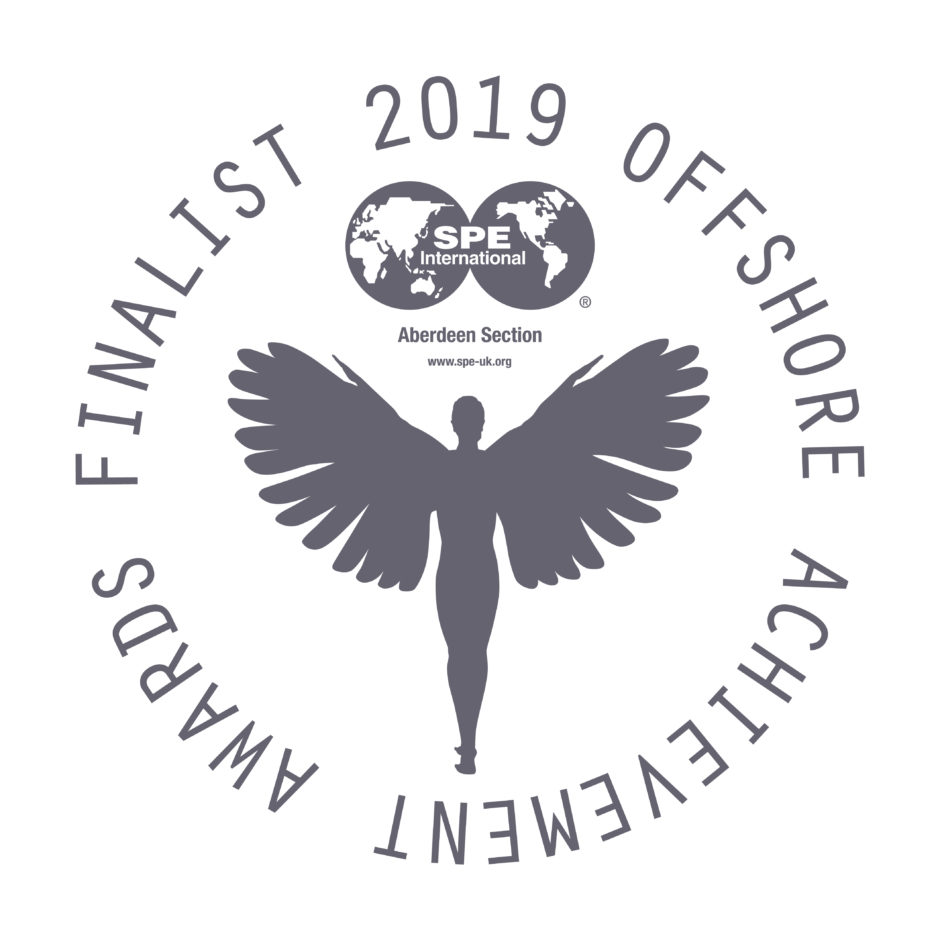 Well-SENSE's FiberLine Intervention (FLI) technology has reached the final stage of the selection process for the prestigious Offshore Achievement Awards 2019.
Nominated in the Emerging Technology category, the benefits of FLI's fiber optic sensing technology will be showcased to an industry gathering at the Aberdeen Exhibition and Conference Centre on Thursday 14th March 2019.
Commenting on the news Craig Feherty, CEO of Well-SENSE, said: "We are absolutely delighted to have reached the final shortlist for the coveted Emerging Technology Offshore Achievement Award. We know how competitive these awards have become and being judged by a highly experienced panel, representing key players in the industry, makes the result even more exciting.
"FLI's success to date is testament to the team's strong vision, innovation, dedication and sheer hard work and I know they are all as proud as I am of our shared achievements. We are looking forward to rolling out our field proven technology in the offshore environment and have some new technology developments to launch over the coming months, so 2019 is already shaping up to be one of our best yet. Congratulations and best of luck to all the other finalists. We are looking forward to the awards ceremony in March."