Well-SENSE secures £600,000 investment from FrontRow Investment Management
1 September 2015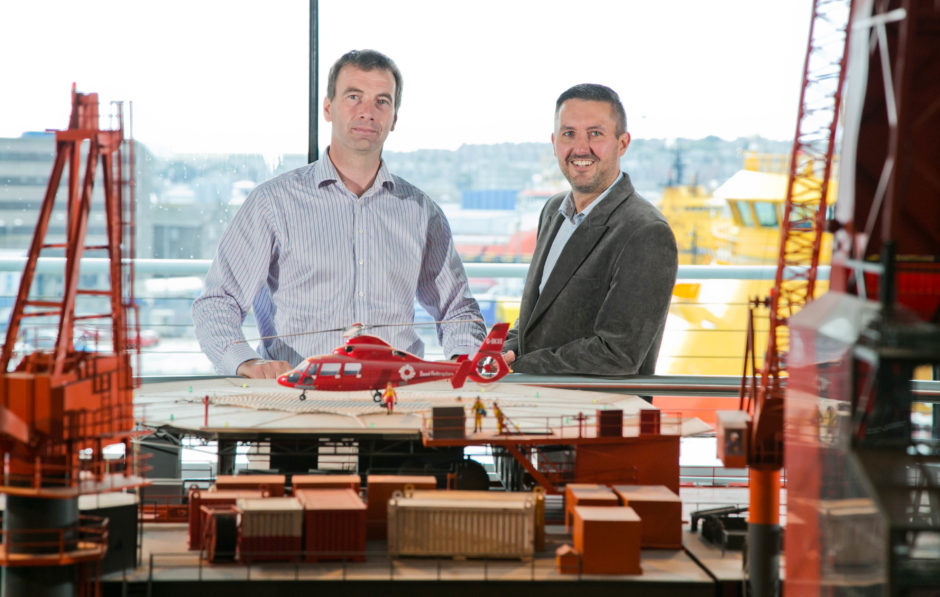 Newly launched Well-SENSE Technology Ltd, a downhole solutions provider has secured £600,000 investment from FrontRow Investment Management to develop its innovative product lines and service solutions.
The company has begun operations within the FrontRow Investment Management incubator facility in Dyce, Aberdeen, which comprises 55,000 sq ft of workshop and office space.
Well-SENSE has broad expertise in downhole operations including interventions, upper, intelligent, open and cased hole multistage completions. It specialises in projects from the drilling phase to multi stage fracturing and stimulation, maintenance and decommissioning.
Dan Purkis, technology director at Well-SENSE, said: "Securing venture from such a credible investment and operating partner is a great achievement for us at this stage and being able to draw on its resources and associated companies will be of real benefit. We are currently developing a number of bespoke and high end technologies which will enable customers to perform operations more efficiently in a low oil price environment.
"We firmly believe there is a real gap in the market for our expertise, and are passionate about launching Well-SENSE at this turbulent time in our industry. It is the right time for us to deliver. We aim to be a creative house for engineering, and believe in never saying no to generating solutions for our clients." Stuart Ferguson of Front Row Investment Management said: "We are delighted to support Well-SENSE in its product development and growth, as we see real potential for the company right now and moving forward. The leadership team is of an excellent calibre, having previously developed the world's first intelligent completion, possessing experience of implementing new technology to global markets and a pedigree in progressing businesses which have since been acquired by leading oil and gas service companies. We look forward to a successful relationship."