Well-SENSE appoints new CEO
3 October 2017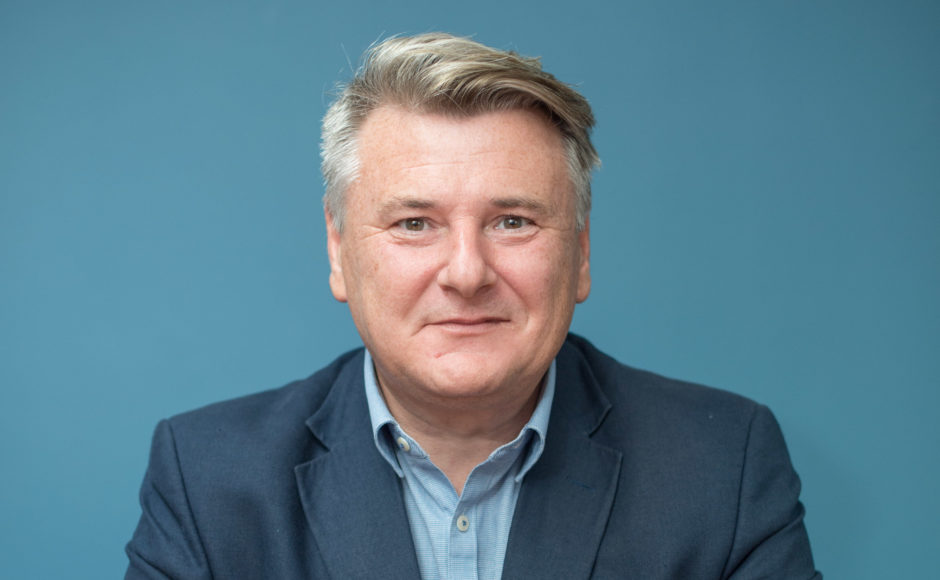 In a move to support plans for future growth, Aberdeen-based downhole technology specialist, Well-SENSE, has appointed Craig Feherty as its new chief executive officer.
Craig brings over 20 years of experience to this newly created position, joining from GE Oil and Gas where most recently he was Product Line Director for Wireline Products. Prior to this he held management roles at Sondex Wireline and Archer, with his early career beginning in the aviation and sonar industries.
During his time at GE Oil and Gas, Craig managed a portfolio of technologies designed to measure downhole well conditions via sensors and electro-mechanical intervention tools deployed on wireline cable. This experience will significantly bolster Well-SENSE as the company looks to commercialise its latest innovation FiberLine Intervention (FLI).
FLI offers an entirely new approach to well intervention and combines several innovative concepts in a single package. As a hugely simplified disposable intervention and data gathering method, it represents a radical advance in downhole tools. It offers temperature and production profiling, holdup calculations, leak detection and seismic and micro-seismic analysis. This fast, low cost, low risk, easily deployed method to gather live data on production efficiency and well integrity is an industry first and could replace the need for costly wireline intervention in the future.
Well-SENSE co-founder and technology director Dan Purkis, said: "Craig's appointment comes at a really exciting time for Well-SENSE as we continue to achieve fantastic results with FLI. We have seen first-hand the tremendous potential this technology offers the industry and believe that Craig is the right person to lead and support Well-SENSE as we embark on the next stage of our journey."
Of his appointment, Craig said: "I'm exceptionally pleased to join Well-SENSE and become part of a team which is creating world-class technology for the industry. Dan has done a fantastic job of developing FLI and raising its profile on the global stage. I'm looking forward to helping them propel the technology to the next level of commercialisation."
Well-SENSE, alongside ClearWELL Oilfield Solutions and Well-Centric, comprise a trio of companies owned by FrontRow Energy Technology Group. Commenting on Craig's appointment, FrontRow chief executive Stuart Ferguson said: "Adding someone with Craig's credentials and track record is an important boost to both the Well-SENSE team and the wider FrontRow group, and we are delighted he has chosen to join us. "We're confident that his specialist knowledge and experience in well intervention will bring immense benefits to Well-SENSE, as we further capitalise on FLI as a fourth method of intervention."